A Few Farts
Gas up without spending a fortune. You won't even need a can of Glade unless you have a really vivid imagination.

Flatulence Films »
Freedom Countdown
Free at last of assclown Obama. Hooray for America
Ham Shack Cam
Live images of the K7LOL comm center. View the ham shack as radio, dipole and Dave operate as one. Or maybe just see him picking his nose.
Play With Yourself
Take out some terrorists in a first person shooter, play lame word games or hock a mega loogie with the MTV power duo.

Go For High Score »
Share a Laugh
CQ de K7LOL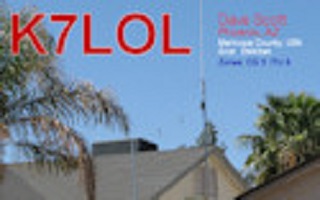 Solar cycle 24 is slowly headed toward useful activity levels. The increasing sunspot and solar flux numbers are signs that 10 meter DX may once again become a regular occurrence. Check out the ham shack and useful propagation tool.
Calling Any Station - Amateur Radio »
ON Target
Plinking has spelled the death of many a citrus fruit and empty can in Arizona. Rapid fire rounds into an abandoned car in the desert chop a ragged hole through the door. At the local shooting range target rifles score dime sized groups at 100 yards and beyond. Download our free Bullet Bowling target.
Friendly Fire - Target Shooting »
Blast OFF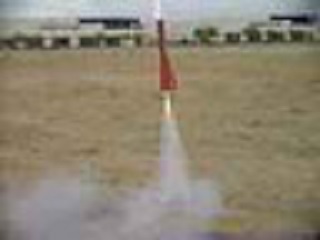 Launching model rockets is great fun and relatively inexpensive as hobbies go. Recovering the rockets you fly is even better and goes a long way toward keeping the hobby affordable. Beeper beacons help us track our birds.
To Infinity And Beyond - Hobby Rocketry »
Fish ON
How do you go fishing in a desert? Believe it or not there are quite a few lakes within an hours drive from Phoenix. A huge resevoir system offer loads of angling opportunities. Spincast a hunk of hot dog and hang on for the Lake Marlin.