K7LOL Radio Ham & Cheese
Welcome to the K7LOL Amateur Radio Resource. Links on the right side of the page lead to all kinds of exciting radio stuff. Some of which you may actually find useful.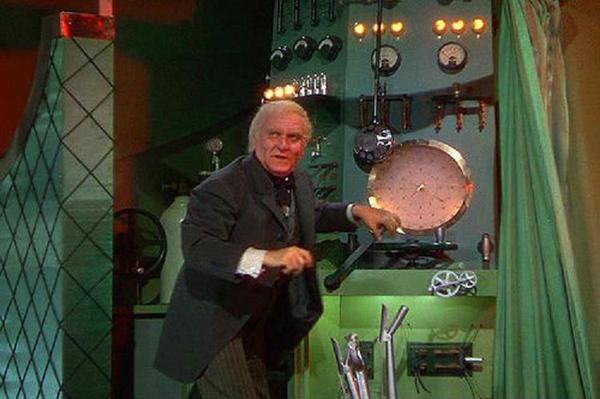 I live in Phoenix, AZ on a postage stamp city lot. When you lack sufficient land for wire antennas, vertical solutions start to look pretty good, though a tower is out of the question.
Fortunately, the only HOA I have to deal with is my lovely wife, who is very tolerant of my radio hobby (still no tower).
In this urban environment reception challenges abound from a variety of noise sources. I am quite familiar with sounds of appliances, air conditioners and the dreaded plasma TVs.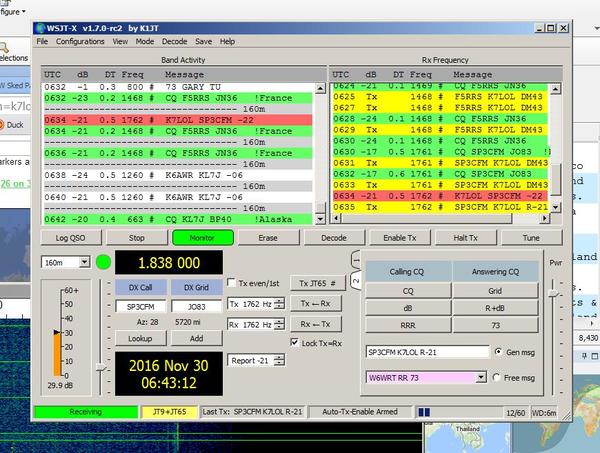 Like many veteran Amateur Radio Operators I took a long hiatus between school and my current activity. Fast forward three decades and I'm having a great time chewing the rag, chasing DX and experimenting with antennas in our tiny yard. I've added a computer interface to the mix to try my hand at the developing digital modes. Even made a few DX contacts on 160 meters.
Best Viewed
The K7LOL web site is designed to display on a variety of devices. Portable phones work best viewed horizontal. Blue text, it's a link. Click / tap on the pictures for a larger image and greater detail. Enjoy your visit and thanks for stopping by.